Terry Goeman NCAA DIII photos of MIAC athletes is
HERE
. St. Thomas summary and photos from NCAA DIII champs is
HERE
.
MIAC recap of NCAA DIII nationals with three athletes winning national championships
HERE
.
Sarah Barker talks with Don Cabral about his experience with Lyme disease
HERE
.
TCM's Sandy Unger given a President's Council on Fitmess, Sports & Nutrition Community Leadership award. Details
HERE
and
HERE
.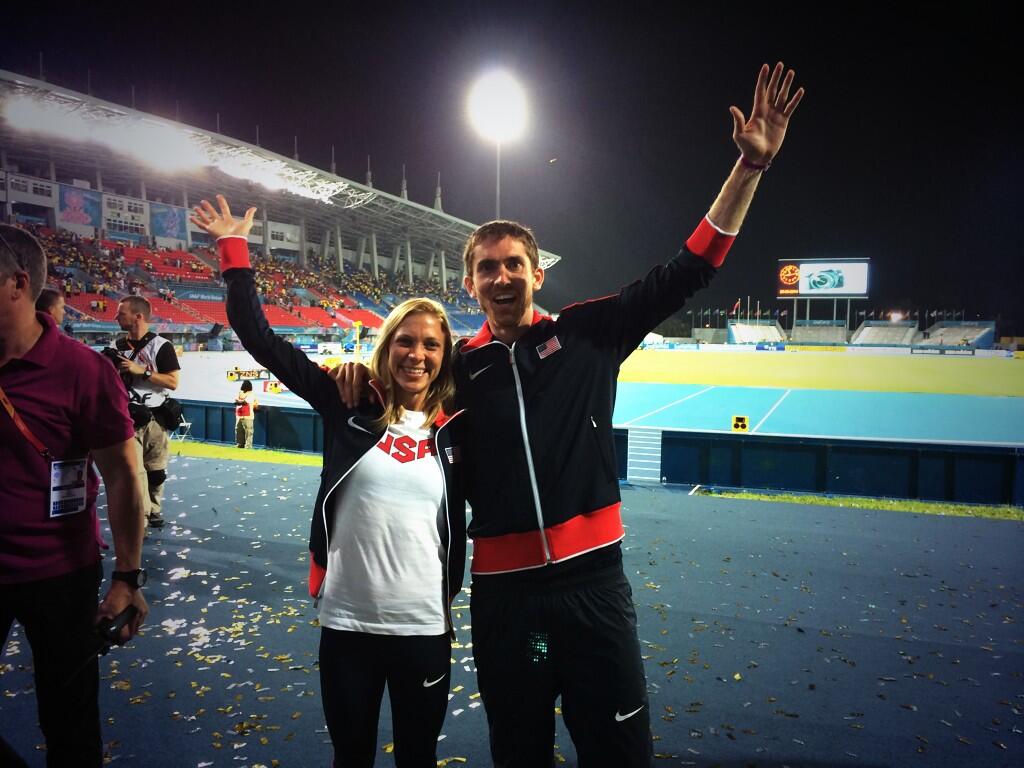 Recap of IAAF World Relays is
HERE
.
19 Gopher men and 15 women qualify for NCAA DI prelims
HERE
and
HERE
.
USTFCCCA NCAA DI rankings are
HERE
.
60th Anniversary of breaking the five minute barrier is
HERE
.
Northfield News
story on Carleton's Amelia Campbell's win at NCAA DIII champs is
HERE
. Kao Sutton's discus championship story is
HERE
. Belated notice of the USTFCCCA Regional awards for Carleton coach Donna Ricks and Amelia Campbell
HERE
.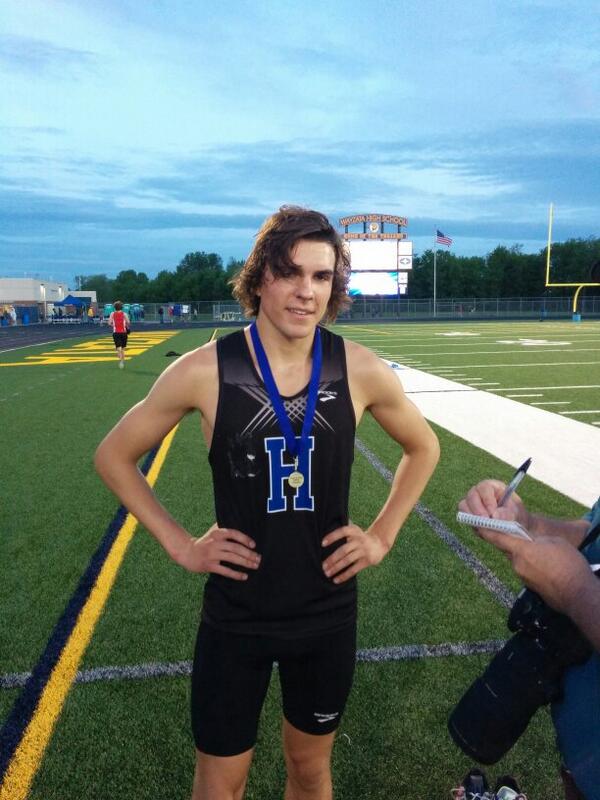 Hopkins' Joe Klecker runs 9:06.62 to win 3200 at Sectionals