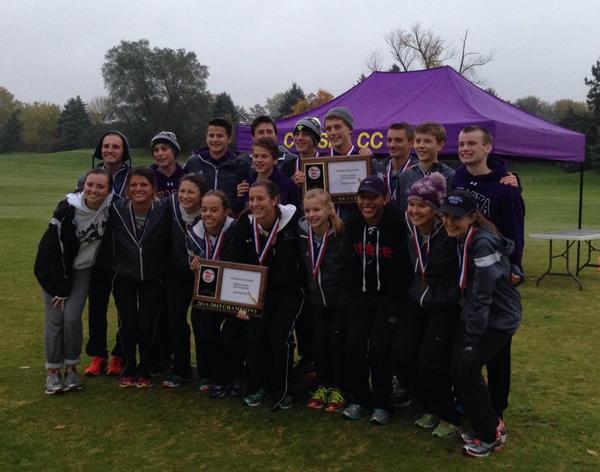 Chaska boy's and girl's champs of Metro West Conference
Metro West Conference results are
HERE
.
Sharon Espeland inducted into Concordia Moorhead Athletic Hall of Fame
HERE
.
MSU Mankato Coach(34 years as XC coach, 15 T&F) Mark Shuck and track athlete Foster Dorsett(1972-76) selected for the MSU Hall of Fame
HERE
.
Caty's Run results are
HERE
.
Right now the hype and speculation surrounds when, who, and if somebody will run a sub two hour marathon, but 70 years ago the same hype was there for the sub-four minute mile. This article interprets a study saying that running/training for a mile is just as good for your health as running/training for a marathon
HERE
.